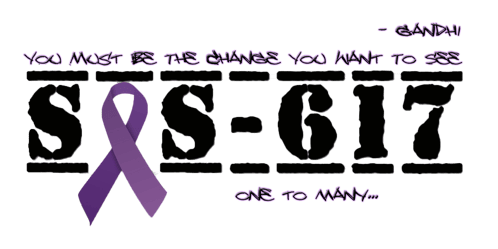 11th Annual Clothing Drive
Starting December 1st we will be collecting clothes for our annual clothing Drive.
We will be gathering outerwear and giving it directly to those in need.
Items we are collecting:
Coats

Sweaters

Hats

Scarves

Gloves

Socks

Blankets
Anything to keep someone warm in the cold New England Winter
Photo Prep 2.0
SOS is organizing a program that will introduce youth to the art of photography. This program will have the capacity to work with eight youths, ages 12 and older. SOS will provide cameras for participants to use, meeting space, and staff to guide the group.
At the end of the two-month program, SOS will host an outdoor art gala where the program's participants will display their work. All participants will have an opportunity to create a portfolio of the pictures they have taken.
Contact us if you have any questions
Haiti School Support
Since 2013 we have been helping schools in Haiti. A lot of these kids lost everything during the earthquake in 2010 including their families. For most, this school is all they have. We are always collecting:
school supplies

clothes

computer equipment

money
All donations will be sent to schools in Haiti. If you would like to donate please contact us below!
So far our donations have helped "Our Lady of Fatima" in Dame Marie, Haiti, and "St Georges School" in Dame Marie, Haiti.
To Donate Click Here or email us
Computer Giveaway
We have been given a donation of used Desktop computers that we would like to pass on to our community. These are fully functional desktop computers that will have a minimum of Windows 10 and Office 365.
You will receive a desktop, monitor, keyboard, and mouse. This is on a first come first serve basis.
In order to receive a free computer, you must have one child in grade school in your household.
Click HERE to register for the desktop.