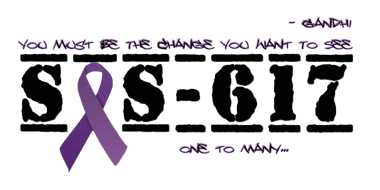 Photo Prep 3.0
Info coming Soon
Financial Therapy
SOS is collaborating with RCC and Financial Therapy to create a series of workshops to provide informative workshops on various topics witin the financial world such as:
Financial Careers

Banking & Credit

Accounting

Will & Trust

Life Insurance

Stocks & Crypto

Entrepreneurship & More
We are currently opening up to pre regster for the workshops. More detailed information will be sent to those who are registered. HERE
Computer Giveaway
We have been given a donation of used Desktop computers that we would like to pass on to our community. These are fully functional desktop computers that will have a minimum of Windows 10 and Office 365.
You will receive a desktop, monitor, keyboard, and mouse. This is on a first come first serve basis.
In order to receive a free computer, you must have one child in grade school in your household.
Click HERE to register for the desktop.
Haiti School Support
Since 2013 we have been helping schools in Haiti. A lot of these kids lost everything during the earthquake in 2010 including their families. For most, this school is all they have. We are always collecting:
school supplies

clothes

computer equipment

money
All donations will be sent to schools in Haiti. If you would like to donate please contact us below!
So far our donations have helped "Our Lady of Fatima" in Dame Marie, Haiti, and "St Georges School" in Dame Marie, Haiti.
To Donate Click Here or email us