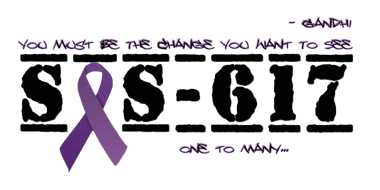 Photo Prep 3.0
We are gearing up for our 3rd year of our Photography Program. This program is for 5 youth to gain an introduction to the art of photography. They get a chance to work with a professional photographer, create a portfolio and participate in our Art Gala featuring the participants.
This is a FREE program for youth 13-17
CPR Training
When a heart attack or cardiac arrest happens, the heart stops pumping blood through the body. You can support a victim's heart through rescue breathing and chest compressions. CPR pumps a small amount of blood to the brain. It "buys time" until the heart can function on its own again.
According to the American Heart Association, about 80% of heart attacks occur at home. 92% of victims die before getting to the hospital. CPR can more than double a victim's chance of survival.
SOS-Boston would like to organize a group of a minimum of 20 people who would like to learn CPR. We would like to have one class every first Saturday of the month. As soon as we have 20 registered we will schedule the training
Computer Giveaway
We have been given a donation of used Desktop computers that we would like to pass on to our community. These are fully functional desktop computers that will have a minimum of Windows 10 and Office 365.
You will receive a desktop, monitor, keyboard, and mouse. This is on a first come first serve basis.
In order to receive a free computer, you must have one child in grade school in your household.
Click HERE to register for the desktop.
Haiti School Support
Since 2013 we have been helping schools in Haiti. A lot of these kids lost everything during the earthquake in 2010 including their families. For most, this school is all they have. We are always collecting:
school supplies

clothes

computer equipment

money
All donations will be sent to schools in Haiti. If you would like to donate please contact us below!
So far our donations have helped "Our Lady of Fatima" in Dame Marie, Haiti, and "St Georges School" in Dame Marie, Haiti.
To Donate Click Here or email us